Sell to Excel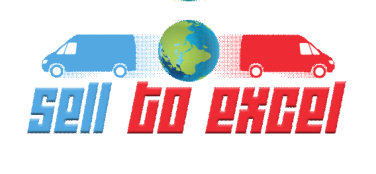 Product distribution is one of the four elements of the marketing mix.
Distribution is the process of making a product or service available for use or consumption by a consumer or business user; using direct means or using indirect means.
Thus, mastering distribution sales skills is crucial for any business to achieve its targeted business results and achievements.
Key Learnings:
 Professional Sales Representatives Skills.
Growth Types and its Importance & Application Methods.
Steps of Sales Call.
Customer Types & How to Deal With them.
Credit Management.
Competition Management.
Merchandizing.
Overcoming Obstacles.
Duration:
Thanks

Thanks